---
New Releases
---
Bundles
Sale price $169.00
Regular price
$244.00
Sale
Sale price $199.00
Regular price
$459.00
Sale
Sale price $89.00
Regular price
$117.00
Sale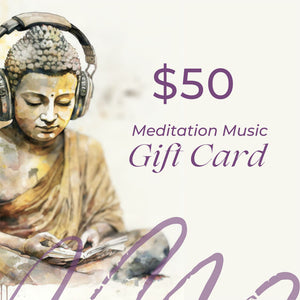 Gift Cards 🎁
A meditation music gift card is an excellent present for yoga and meditation instructors. They can choose from a wide range of top-quality tracks to improve their classes and enhance their students' practice.
Select a Gift Card
Are you struggling to find the right music for your guided meditation?
We can help you to find the best background music for your guided meditation and mix it professionally for you!
You can request a demo now!
Get a Demo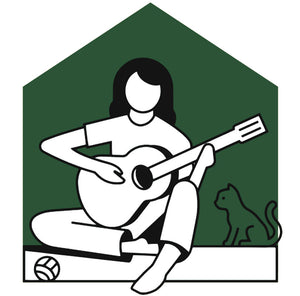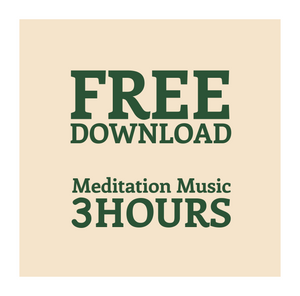 Freebies
Download our FREE meditation music bundle & Receive FREE music every month!
Royalty-free & commercial use license included.
Claim Your Gift!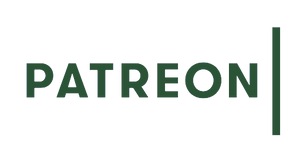 Need more FREE music & exclusive content?
Join our Patreon community & receive...

✔ Bi-weekly free meditation music download
✔ Free personal consultation to find the right music for your meditation
✔ Exclusive mixing tutorials to improve your mixes
Become a Patron
About Us
Music Of Wisdom is the artist name for Narek Mirzaei's meditation music creations. With over 10 million views and streams worldwide, Music Of Wisdom compositions has been featured by some of the largest spirituality and wellness brands such as Nature Healing Society, Clube de Meditação, New Bliss, etc. Music Of Wisdom expresses the deepest human feelings in the form of soulful and expressive meditation music.
Meditation Music Library is the collection of all the original meditation music composed by Music Of Wisdom.
Learn More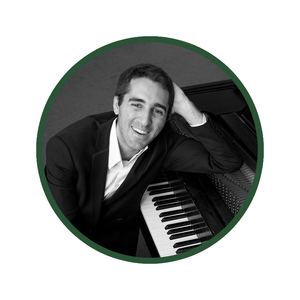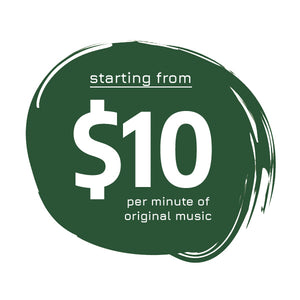 Order Custom Music
Can't find the music you need? Let us compose a custom one specifically for your project. 
Choose the style of music you need, place the order & receive your custom music within 3-5 business days. We offer 100% money back guarantee!
Learn More
Wednesday Wisdom Blog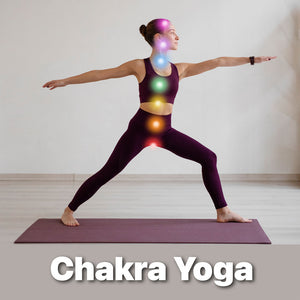 Unlock the secrets of Chakra Yoga and embark on a transformative journey to balance and vitality. Dive deep into the world of energy centers with our comprehensive guide. Discover the...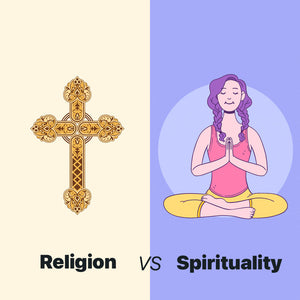 Explore the fascinating interplay between spirituality and religion in our comprehensive blog post. Delve into the differences that set these two concepts apart and the surprising similarities that bridge their...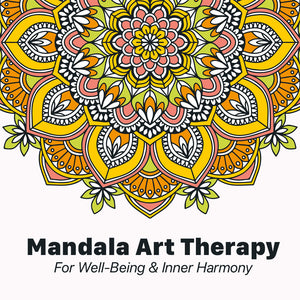 Step into a world where ancient wisdom meets modern psychology in the captivating realm of Mandala Art Therapy. Explore how the intricate geometric patterns of mandalas are used as a...
Questions?
If you have any questions or concerns, don't hesitate to contact us.
Customer satisfaction is our priority.